Pronea Art
We educate, motivate, and inspire the next generation of professional and amateur musicians.
Our long-term goal is to provide an institute focused on modern musical styles, as well as music business, composition, production, and musical therapy. We build a community through workshops, jam sessions and events.
Workshops vary in length, from 1-day to intensive week-long, which take place in the manor house in Ivanka pri Dunaji. They are aimed at students aged 13 – 25 who want to pursue jazz or contemporary music on professional level. The program includes band rehearsals, individual teaching, jam sessions, panel discussions, group workshops, teambuilding activities and a final concert.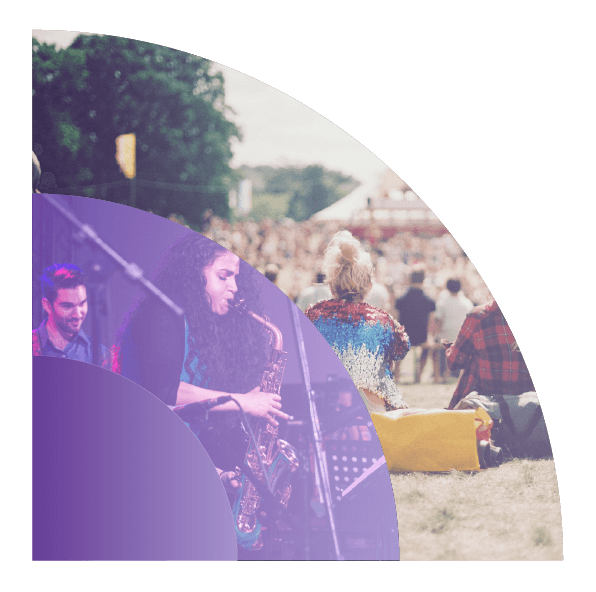 Program, activities, study courses
1-day workshops on various topics with guest artists aimed at broadening of musical horizons.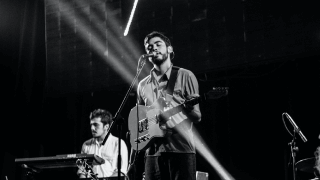 Summer workshop focused on musical genres not commonly available in Slovakia (pop, jazz, electronic music, music business, etc.). Participants have the opportunity to experience an intense week full of music, workshops and lectures on interesting topics, personal contact with lecturers during individual lessons and rehearsals of bands, jam sessions, all in a vibrant community of young musicians with the same interests and focus.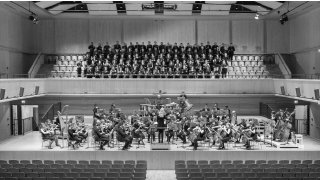 Regular meetings of young musicians where they can practice their knowledge, share the knowledge, and share their musical skills.
Graduates of our workshops go to world music academies such as Trinity Laban in London (composition – Kornélia Nemcová), University of Applied Sciences in the Netherlands (music for video games – Jakub Kokoška), Berklee College of Music in Boston (voice – Adriana Holanová) and Guildhall School of Music
in London (jazz flute – Martina Mihulková).
In addition, several form successful bands performing at major music festivals. We are therefore pleased to see the impact of our programme on young people in Slovakia.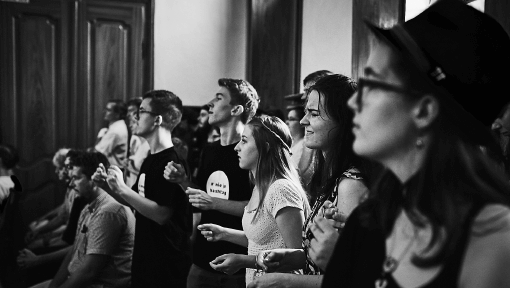 Contact address:
Rudolfa Jašíka 159/10
958 01 Partizánske